Smart Howl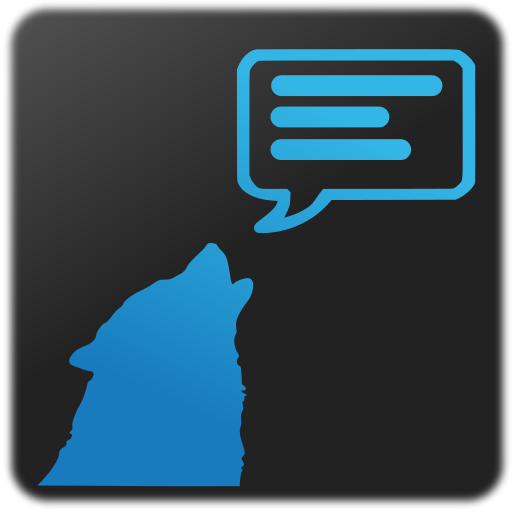 Smart Howl is an AAC (Augmentative and Alternative Communication) Application for Android. It is designed for mute People or People having problems with speaking. The Application let's you talk with someone via Text-to-Speech Technology. You can say already stored Texts or build new Sentences by simply drag and drop the Text you need. Pictures make it easy to quickly find your Text. It is build for use on Tablets and Phones, so there's no need for an expensive AAC Device, just use the Android Device you already own.
Create Buttons with your own Images taken from the build-in Camera of your Device. Working in Portrait and Landscape mode.
Features:
store Text with or without a Picture
Pictured Buttons
take Picture with Camera
Drag and Drop Text building
favourite Texts
used Texts History
Most used Texts
Categories
Themes
Planned Features:
Buttons with multiple Choices
custom Text Color
Requirements:
Android 2.2 or higher
Built-in Camera (optional)
Here are some Screenshots:






Here's an example Video of how you can use it:
[youtube http://www.youtube.com/watch?v=TllF433NaMA?rel=0&w=500&h=281]
As mentioned, new Features are already planned and are coming soon. For Support, Questions or Feature Requests, please email us.
How to get:
You can get Smart Howl via the Google Play – Store for 9,95 Euro.
Or try the Demo Version first, it can only store up to 25 Texts and 5 Categories.